Kamp Kappa is the cornerstone initiative of AF KSEF's Guide Right Program. It is designed to serve as a positive outdoor and educational experience. Since its inception in 1993, Kamp Kappa has provided activities that foster the spirit of team building, self-respect, and respect for others.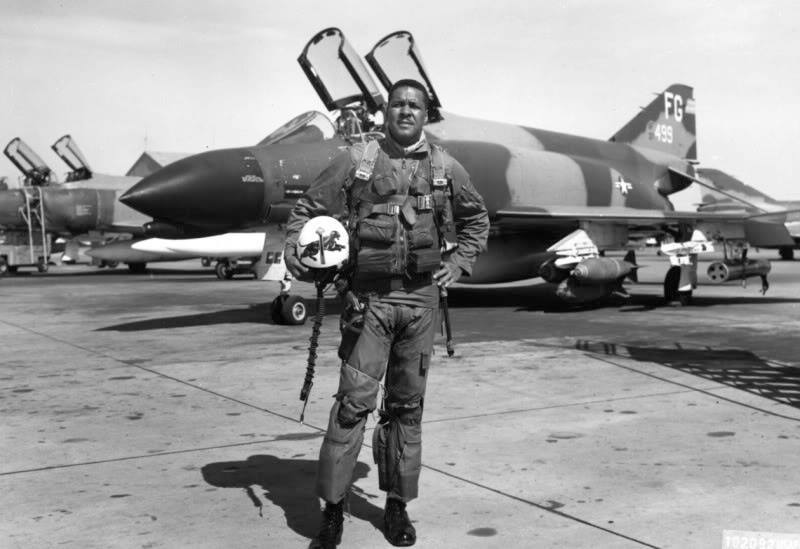 The Alexandria-Fairfax Alumni Chapter of Kappa Alpha Psi Fraternity (AF Alumni), in conjunction with the Northern Virginia Urban League (NVUL), offer a ten week introduction to aviation course designed to enlighten and stimulate the participants through hands on interaction with realistic flight simulators and exciting classroom instruction.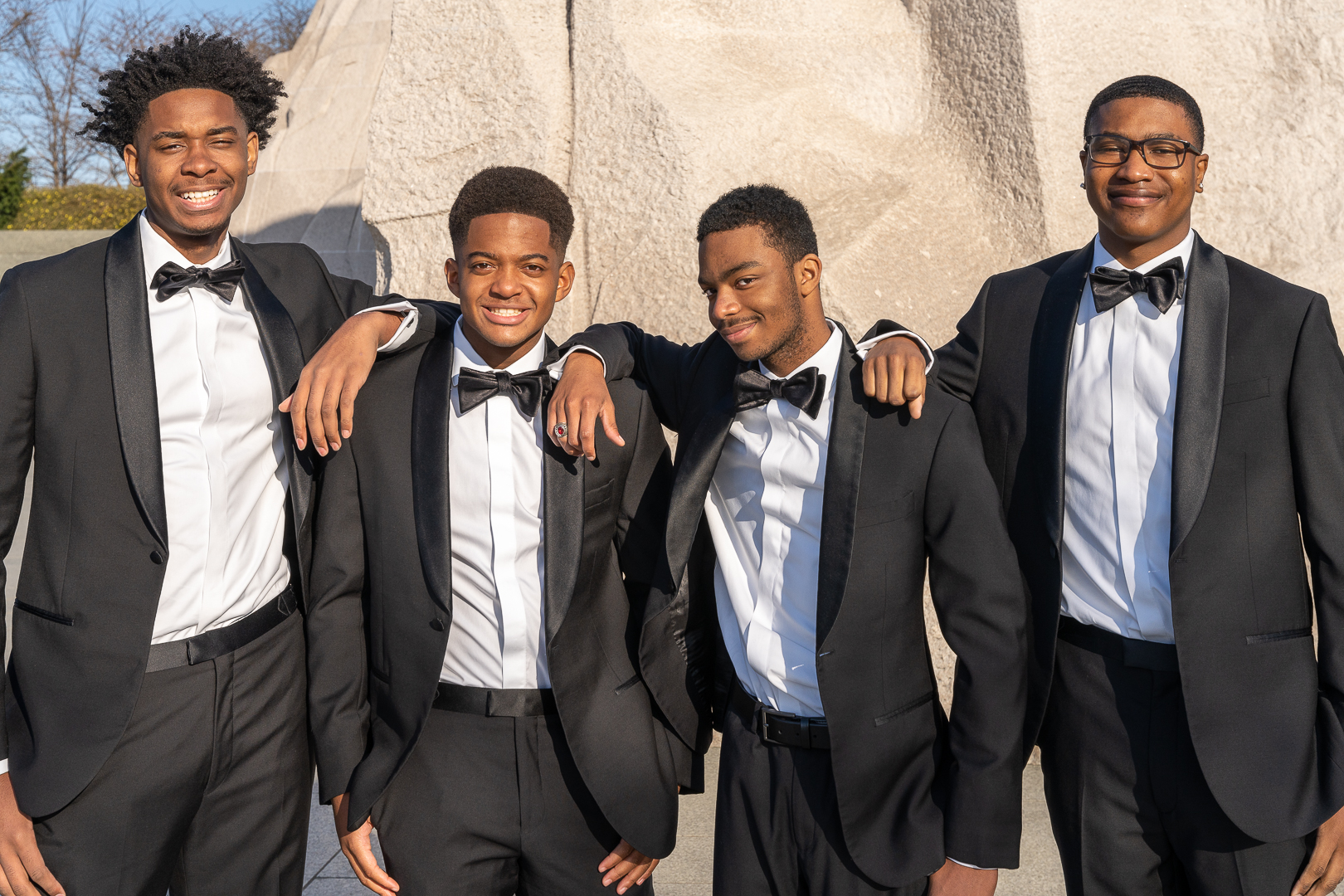 Our Beautillion programs serves as a four-month program designed to prepare high school juniors and seniors for college and subsequent life. During the beautillion program, the participants ("beaux") are required to attend bi-weekly workshops on topics such as: etiquette, fiscal responsibility, men's health, financial aid, career preparation and public speaking.